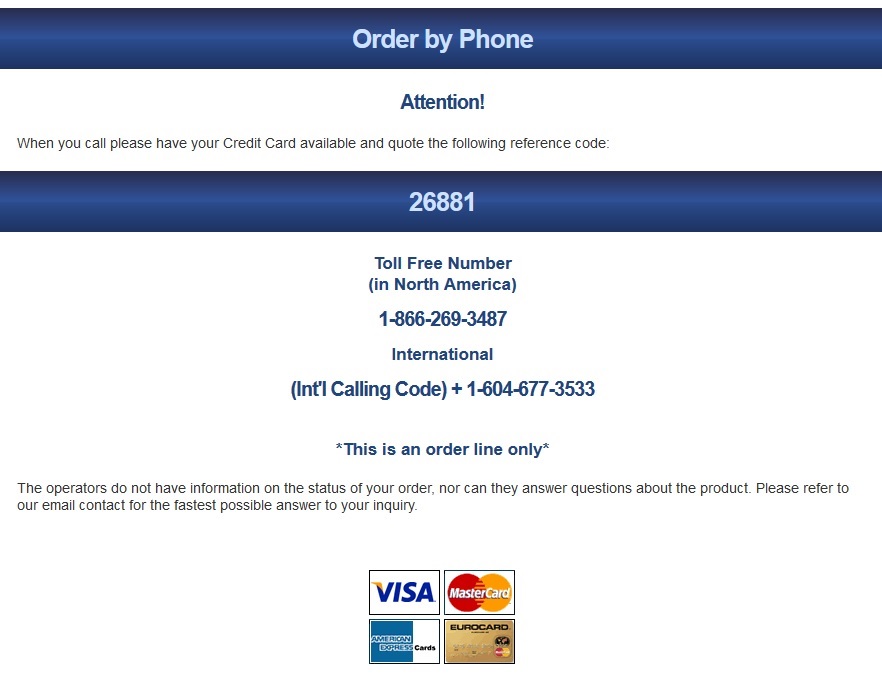 Why do we need brain supplements?
You feel great and pretty much confident about your mental powers. True! Yet, it's also true that it's not going to last forever.
That's why you need the BrainPill™ to keep a sharp memory and mind!
BrainPill™ the stunningly efficient brain improvement complex is just like a rocket fuel for every person's brain.
Here's a simple and an effective test for your memory. Name all months of the year. This wasn't hard. Right? Now, try to do the same thing, but in an alphabetical order. What's happening? Having some tough time trying to achieve this in less than 30 seconds? We can give you the whole minute or two.
Imagine how you would perform with the help of BrainPill. This is what we're talking about. In plain English, BrainPill is the extremely effective working memory booster, including better focus, learning and cognitive skills.
When it comes to BrainPill, the sky is the limit, literally.
With a sharp mind and clear focus, you can perform much better at work or in school. You choose – BrainPill delivers.
Every box you order comes with the 60 capsules, which can last for a month. The most optimal dose for you is two capsules. You can take one in the morning and one more in the afternoon or evening.
You will become MORE PRODUCTIVE and SMARTER! Or, you'll get your money back if it doesn't work for you.
BrainPill™ is just like a smart investment. Take it and achieve what you've always dreamt about. In school or at work. You choose with nothing to lose.
When you take into serious consideration what's at stake your mental health and future, we're pretty much sure you won't hesitate a second. The rewards and benefits waiting for you are too good to be true. Try it and see for yourself.
BrainPill™ will pay off itself beyond your most optimistic expectations.
Get your BrainPill™ and enjoy in a more productive and smarter version of yourself. You have every right to say NO to the merciless aging effects. And win a victory, of course!